Cady Vishniac is the winner of the 2017 Salamander Fiction Contest with her story "Girls Girls Girls," and Jared Lipof is the second-place winner with his story "Mastermind." Of the winning stories, judge Chris Castellani wrote:
"Of the many fine stories I read for this contest, "Girls Girls Girls" and "Mastermind" stood out for their consistency of vision. Both stories are fully committed to the tone, thematic structure, and familiar but vivid world the authors establish from their first pages. Both also take us to unexpected places. Though "Mastermind" deceptively cloaks itself as a simple boyhood adventure, it ultimately becomes a poignant meditation on a son's relationship to his father.  What distinguishes "Girls Girls Girls" in particular are not only the risks the author takes with both content and form, but the layers of meaning and complexity provided by its invocation of epigenetics, class, and the narrator's buried cultural heritage. The author has complete control over this increasingly anxious narrator, who guides us through a suspenseful series of events with pitch-perfect voice, insight, and humor."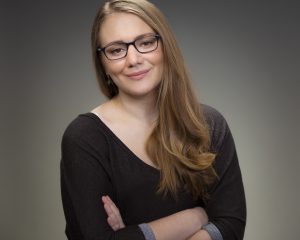 Cady Vishniac studies Yiddish and Hebrew at the University of Michigan. Her work has won contests at New Letters, Mid-American Review, Greensboro Review, and Ninth Letter, and is forthcoming in Glimmer Train.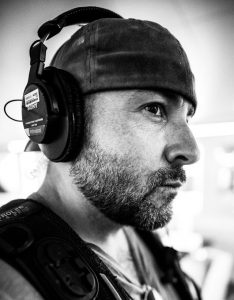 Jared Lipof is a sound engineer for documentary television programs. His work has appeared in The Los Angeles Review. He lives in Tallahassee, where he is at work on a novel.