Winner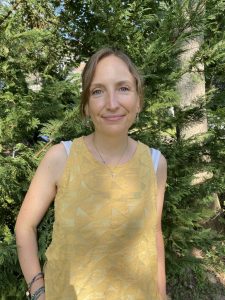 Nicole Simonsen, "Lucky, Lucky, Lucky"
Nicole Simonsen's short stories have appeared in Booth, Tin House Online, Washington Square Review, and elsewhere. She teaches at a high school in Sacramento, CA.
Second Place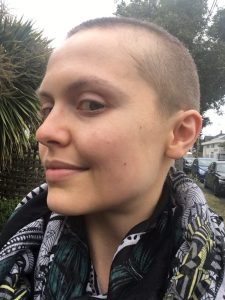 Justina Elias, "Panzanalia"
Justina Elias has published in Room Magazine, The Puritan, Sportliterate, and elsewhere. She has been twice longlisted for the CBC Short Story Prize and selected as a finalist for Glimmer Train's 2018 Fiction Open and Narrative Magazine's Spring 2017 Story Contest. She holds an MFA in Creative Writing from the University of Guelph and works at Munro's Books in Victoria, B.C.

Finalists
Vrinda Baliga, "The Moons of Mars"
Corey Campbell, "In a Burning Volcano"
Sara Fetherolf, "The Place"
Alana Franasiak, "A Diamond in this Rhinestone World"
Mike McClelland, "The Secrets of the Last Greenland Shark"
Areej Quraishi, "Like the Chiffon of a Sari"
Kristie Redfield, "When You're Expecting"
Shelby Wardlaw, "Ups and Downs"